Are you ready for some new music right out of the 1960s? I know I am. Boy are you in luck! Turns out Michael Kiwanuka has just released his second studio album. The single "One More Night", barely six weeks old, is drenched in Marvin Gaye and Bill Withers. What else could you ask for?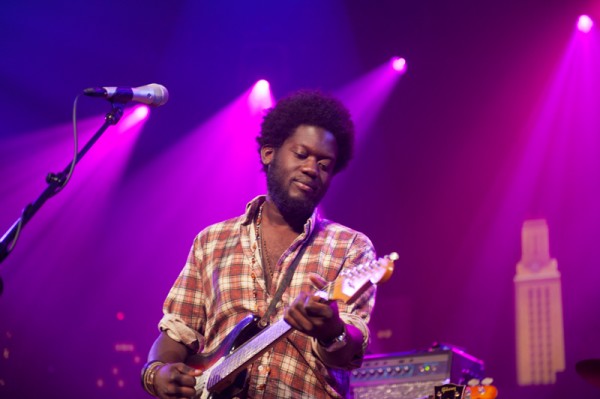 One of my favorite things about this song (other than the groove) are the words. The lyrics are not meant to become a literary classic. Seems like they are perfect for rounding out the mood of the music and reflecting emotion in the context of time and place. This is good news for me. As a beginner songwriter, it's a relief to unburden the need to become the next Elizabeth Barret Browning.
And for an added bonus, the bass tone is as old school as you can get.
– More Info –
Artist / Musician / Band: Michael Samuel Kiwanuka
Song: One More Night
Album: Love & Hate
Genre: singer songwriter, soul, folk rock
From: London
Website: michaelkiwanuka.com
Where to watch: Austin City Limits
Artist / Poet: Elizabeth Barret Browning
Genre: Poetry, Victorian era
From: England
Where to visit: Armstrong Browning Library | 710 Speight Avenue, Waco, Texas 76798
Notable fact: The Armstrong Browning Library is thought to house the largest collection of secular stained glass in the world.